We are able to offer wooden wine racks. As rawmaterials w mainly use pine and spruce. Surface treatments are typically: natrual, rustic stained, antique-stained , stain +laquered.  We can modify the product to suit your needs.
All product are flat box and some are DIY.
Take a look at the photos of some product samples below.
If you are interested in this product feel free to send us an e-mail with a price request to: ivo@kenover.ee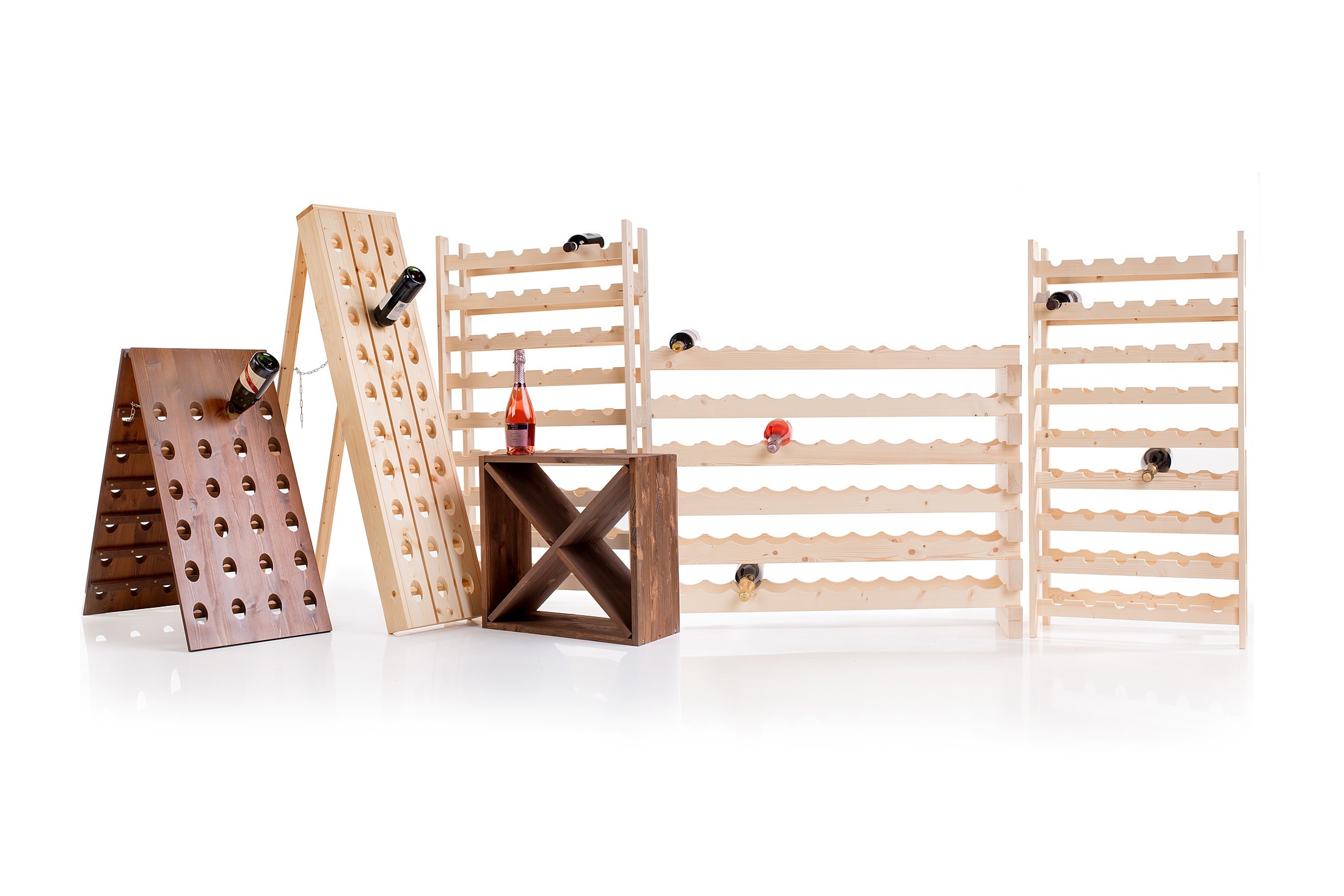 Pupitre 48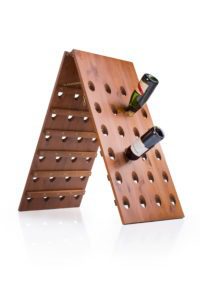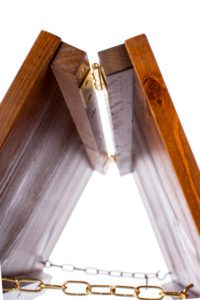 Pupitre 30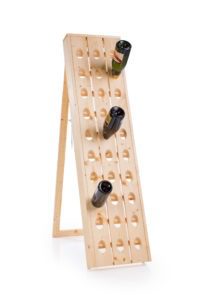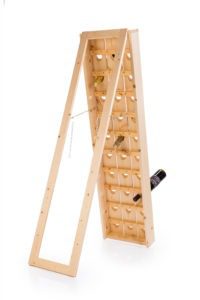 Diagonal. Glued pine. DIY flat box.
 Brown diagonal -16 DIY Flat box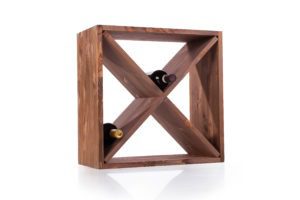 Frame 72 ( natural) DIY Flat box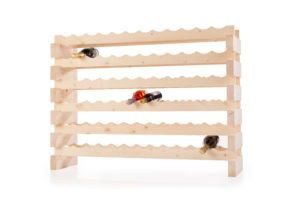 Frame 54                                                                        Frame 36